Calendar - Education

Christian Education isn't only for children. God's family of all ages can benefit from regular instruction in the Word of God. Come and join with others in this journey of faith through the Bible.
New participants are always welcome at any of our education programs and you need not be a member of our congregation.

ADULT EDUCATION PROGRAM
We offer a number of wonderful Bible Study and fellowship opportunities for you to choose from and new students are always welcome.
Sunday 9:00 am – Adult and teen Bible study
Thursday 10:30 am - Ladies Bible Study
2nd Thursday of the month 6:30 pm - The Lutheran Women's Missionary League welcomes all women for a mission based meeting and Bible Study
1st and 3rd Saturday 10:00 am - Men's and Women's Bible Studies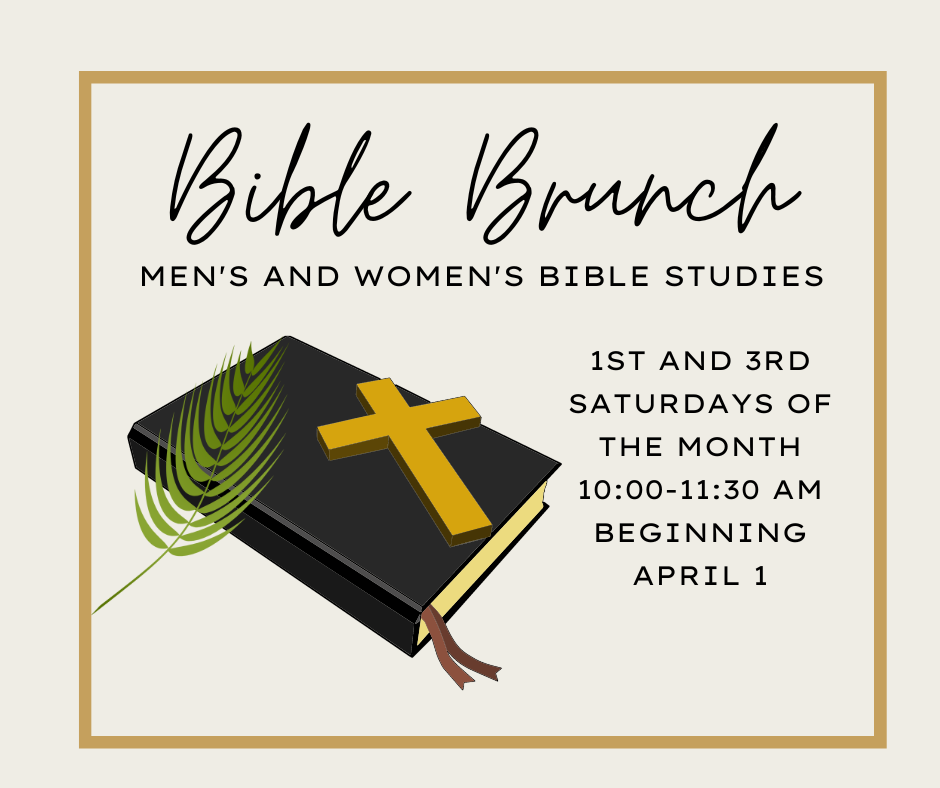 CHILDREN'S EDUCATION
Once a month we host out popular Friday Night Kids' Club – an exciting program of crafts, games, Bible lessons … and even dinner for the whole family! Kids' Club is for children from 3 years of age to Grade 6 and offers a Vacation Bible School-style education program with Bible stories, singing, crafts and games … we even provide dinner! The Friday sessions are from 6:00-8:00 pm. Parents may leave their children, or stay and join in the fun, as they wish.
To support parents who are providing Christian education to children in their homes, we also deliver monthly packages of Bible story crafts and other educational materials. If you live in the Chilliwack area and would like to be included in this program, please contact the church office.
Our 2023 Kids' Club session will be on the following dates:
Friday, March 17
Sunday, April 3 - Kids' Club at Gwynne Vaughn Park immediately after church. Includes lunch for the whole family, an Easter Egg Hunt and Easter lesson.
Friday, May 12
Friday, June 9