Calendar - Education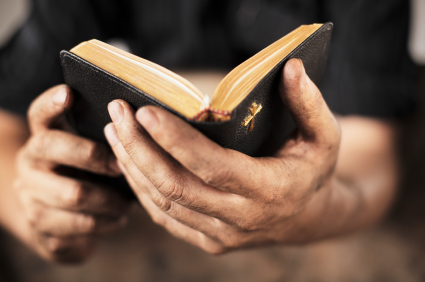 Note - During this time of the COVID-19 pandemic, all education programs in the building have been put on hold. However, we will be posting resources for you to use in your home devotions for adults and children.
In early May we will begin offering adult Bible classes and Confirmation classes via live-streaming and group chat programs. Watch this page for more information.
Gospel Adventures for Kids ... Where are we going?
This year's Gospel Adventures, brought to you by Lutheran Hour Ministries, will explore the rich culture of Mongolia!
With remarkable landscapes from the Gobi Desert, the Altai Mountains, and more, Gospel Adventures: Go Mongolia is sure to be a journey to remember! Kids will be introduced to kids just like them living in Mongolia who carry their faith with them through day-to-day life. Teach your kids about the foods, animals, people and places of Mongolia with Gospel Adventures.
https://www.gospeladventures.org/
21 Days Together
Offering encouragement, hope, prayer, and action during a time of crisis for our world.
Each day this site will provide three videos for your home devotion ... https://www.21daystogether.com/
A 5-minute word of encouragement and hope
5-minute highlight of a way for you to help, act, and pray
5-minute family devotion that you can do in the home